WE'VE GOT A CARD FOR THAT
We offer a wide range of beautifully designed cards for every occasion, from birthdays and anniversaries to graduations and holidays. Browse our extensive collection and find the perfect card for your loved ones, all from the comfort of your own home.
Free Delivery on Orders over $10
We are proud to offer fast and reliable delivery Australia-wide, so you can send your greetings with ease. Plus, with our affordable prices and special deals, you can stock up on cards for all occasions without breaking the bank.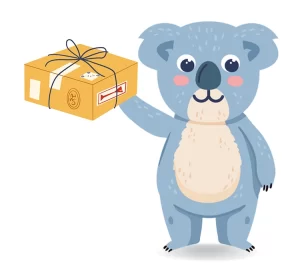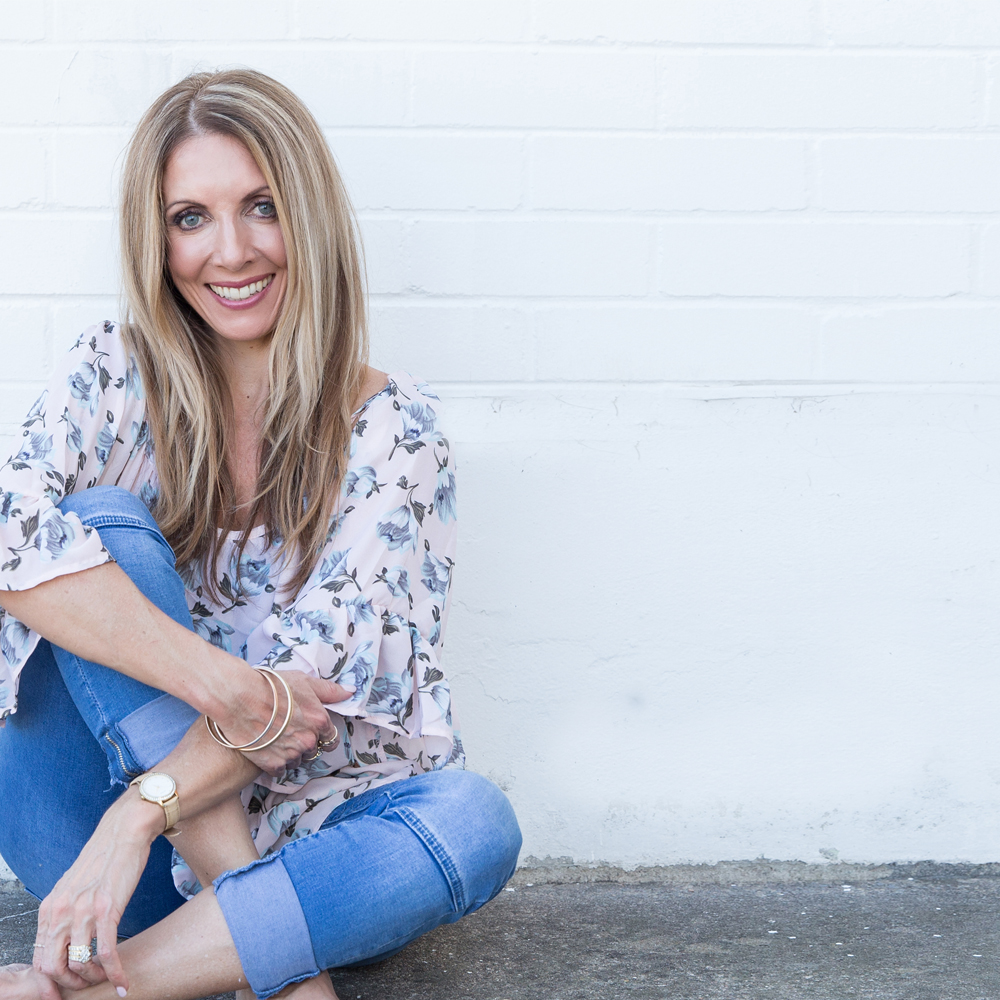 At Koala Cards, we work with a diverse range of talented artists and designers to bring you the best in greeting card design. We collaborate with local Australian artists to showcase their unique styles and perspectives, and we also have an in-house team of designers who are passionate about creating beautiful and meaningful cards. Our artists draw inspiration from the beauty of nature, the vibrancy of urban life, and the richness of Australian culture, resulting in a collection of cards that truly captures the essence of our country
Australian owned, designed, and made!
At Koala Cards, we are proud to be an Australian-owned and operated company. We design and manufacture 80% of our cards in Australia, using only the best materials and the latest printing techniques. Our talented designers and artists work tirelessly to create unique and eye catching designs that capture the essence of Australian culture and lifestyle. When you choose Koala Cards, you can be confident that you are supporting a truly homegrown business.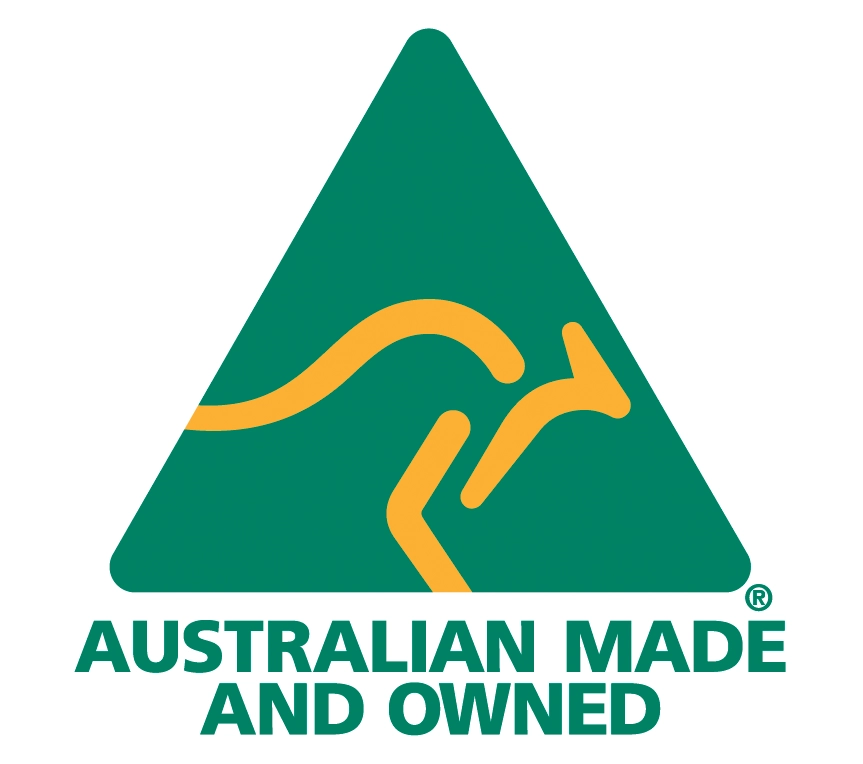 The Award Winning Jewels Collection is one of Koala's premium range of greeting cards, gift cards and gift wrap which are designed and printed in Australia. This elegant range has been designed to satisfy the astute buyer seeking luxury at a reasonable price.
Our products are stocked variety of stores nationwide. From some of the mostprominent brands in Australia to your local discount store.
For information on becoming a retailer, please contact our customer service team on 0243361666